Two decades of acquiring "denied and distressed properties" across the US…
KC Home Connections LLC – Quick House Buyers & Sellers!!!
Over 20 years of experience in
finding you the perfect property.
America's Trusted Commercial and Residential Remodeling Contractors…
We are America's #1 solution bailing out distressed commercial/residential property owners looking for a commission-free, agent-free experience.
OUR POWERFUL SYSTEMS & PROCESSES
Our extensive network and industry-wide knowledge are inventively paired with state-of-the-art technology to locate hundreds of distressed owners looking for discounted deals.  
Plus, we are connected with a comprehensive resident and commercial real estate information and analytics platform helping us appraise your property in real-time! 
Why you choose KC Home Connections LLC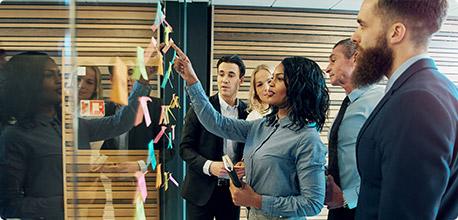 FULL-SERVICE HOME REMODELING COMPANY MANEUVERING BUYERS/ SELLERS IN THE RIGHT DIRECTION…
KC Home Connections LLC excels at locating off-market property, fix and flip loans and financing solutions, rental, foreclosure, and wholesale deals. After acquiring the property, we leverage our engineered full-home remodeling solutions ahead of renting out or selling the properties.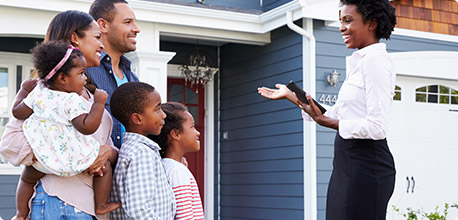 LIST COMMERCIAL/ RESIDENTIAL PROPERTIES FOR SALE WITH US
KC Home Connections LLC helps bridge the connection between real estate buyers, sellers, and investors looking for wholesale-priced, off-market, distressed properties. We power leads in the real estate sector, putting up, listing, buying, and selling thousands of properties with potential upsell earning every day!
LEVERAGE INDUSTRY-WIDE EXPERIENCE AND KNOWLEDGE TO YOUR ADVANTAGE WITH US…
20+ YEARS IN THE INDUSTRY BRINGS INSIGHTS…
KC Home Connections LLC's real estate buying/selling/investing expertise results from our decades-old hard work, dedication, and love for the industry and its stakeholders…
FIND BUY, SELL, INVEST IN NEW REAL ESTATE TARGETS…
Trusted appraisal systems for comparable real estate properties – insightful context to help you sign no-loss deals…
LOOK OUT FOR DISTRESSED PEER PROPERTIES ON THE MARKET…
Partner with our extensive network of real estate industry stakeholders to make the most out of your next deal…