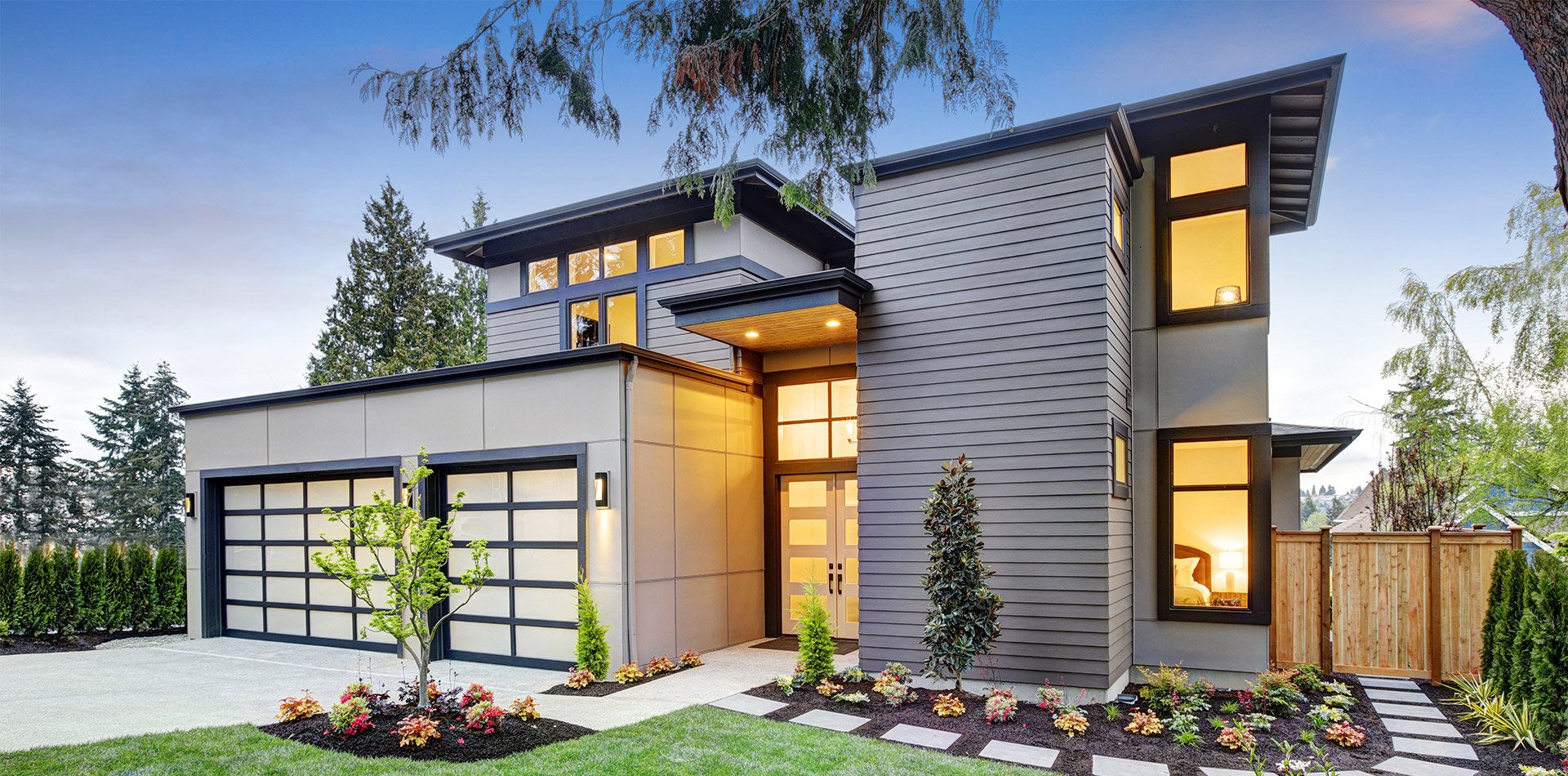 KC HOME CONNECTIONS LLC
Buying Distressed and Denied Properties for Americans and from Americans…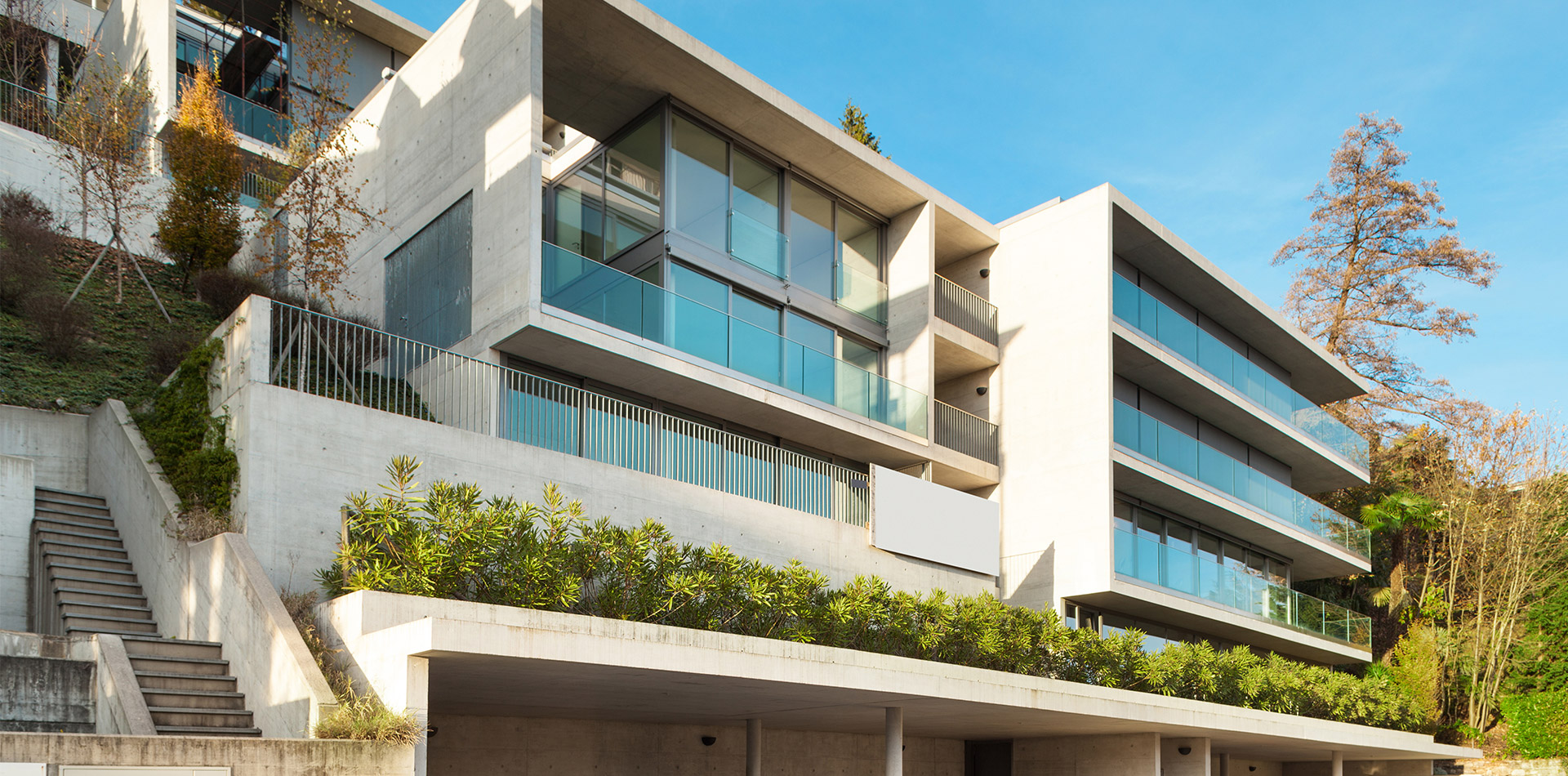 KC HOME CONNECTIONS LLC
Helping Denied Properties Find the Right Deals…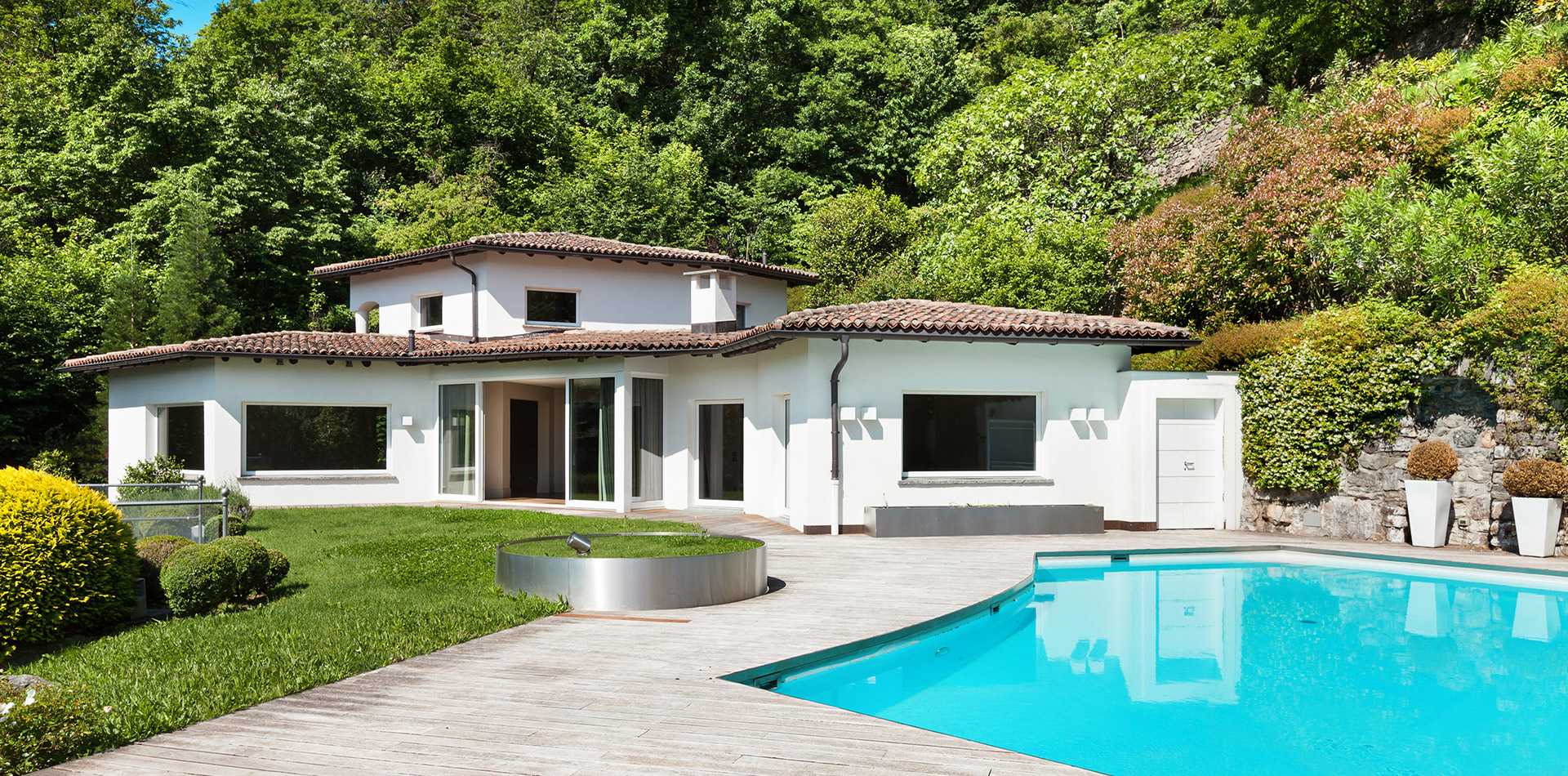 KC HOME CONNECTIONS LLC
No Commission, No Fee, No Agent Worries…
KC Home Connections LLC – Affordable Solution for Cash Home Buyers!!!

America's Trusted Commercial and Residential Real Estate Buying Solution…
We are America's #1 solution bailing out distressed commercial/residential properties, remodeling them for healthy appraisals, and renting them out.

Willing to sell your property, but a little hesitant? Or seeking to alleviate the problems associated with getting the right deals for your homes?

Are you looking for houses to buy? Work with our extensive network to get deals you cannot turn down!
512 79th St North Bergen, NJ 07047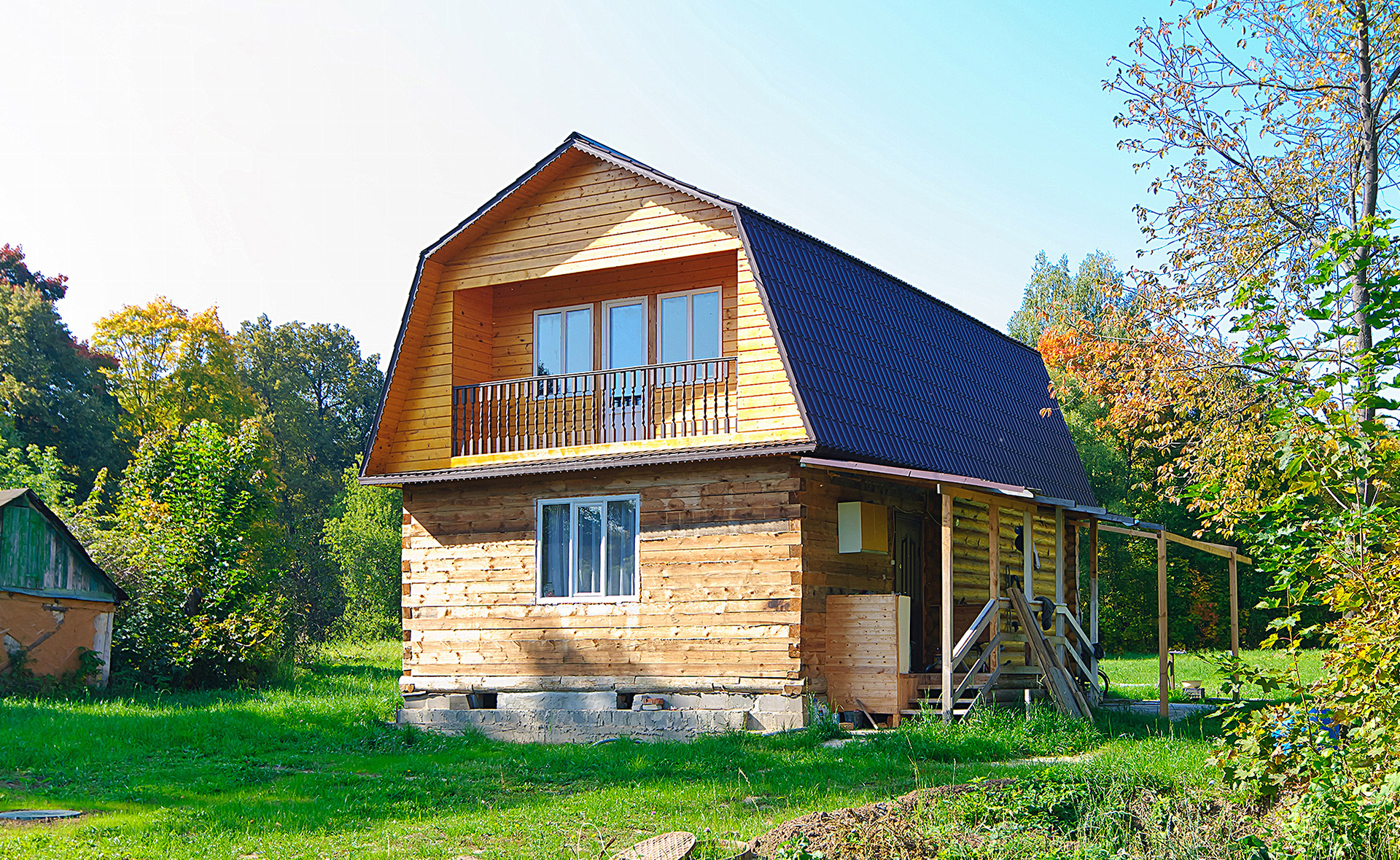 512 79th St North Bergen, NJ 07047